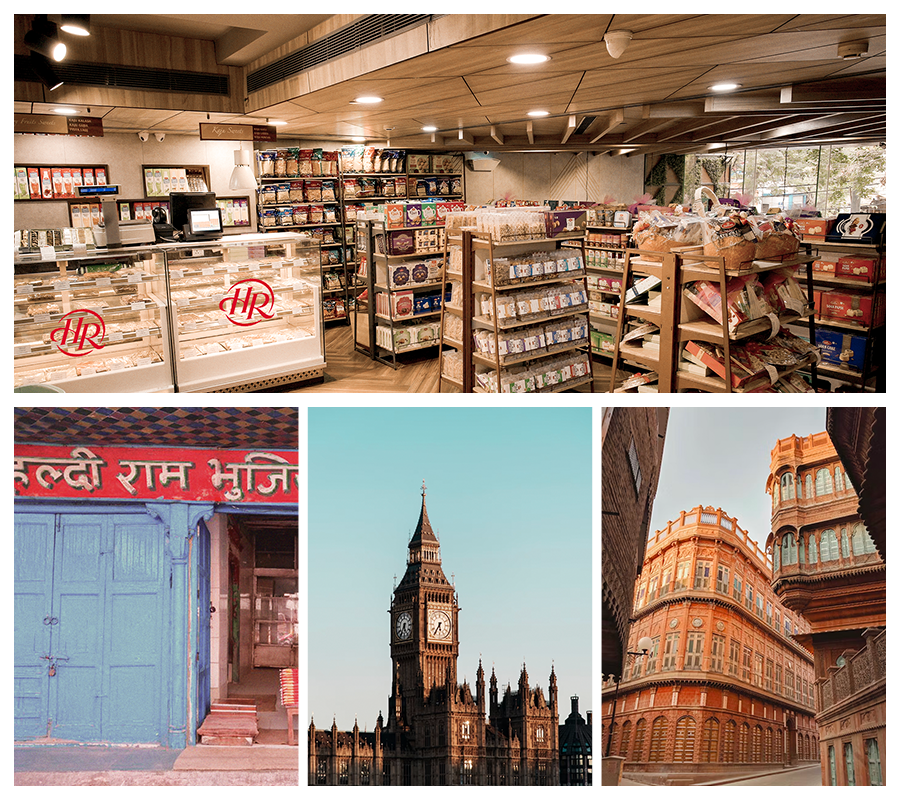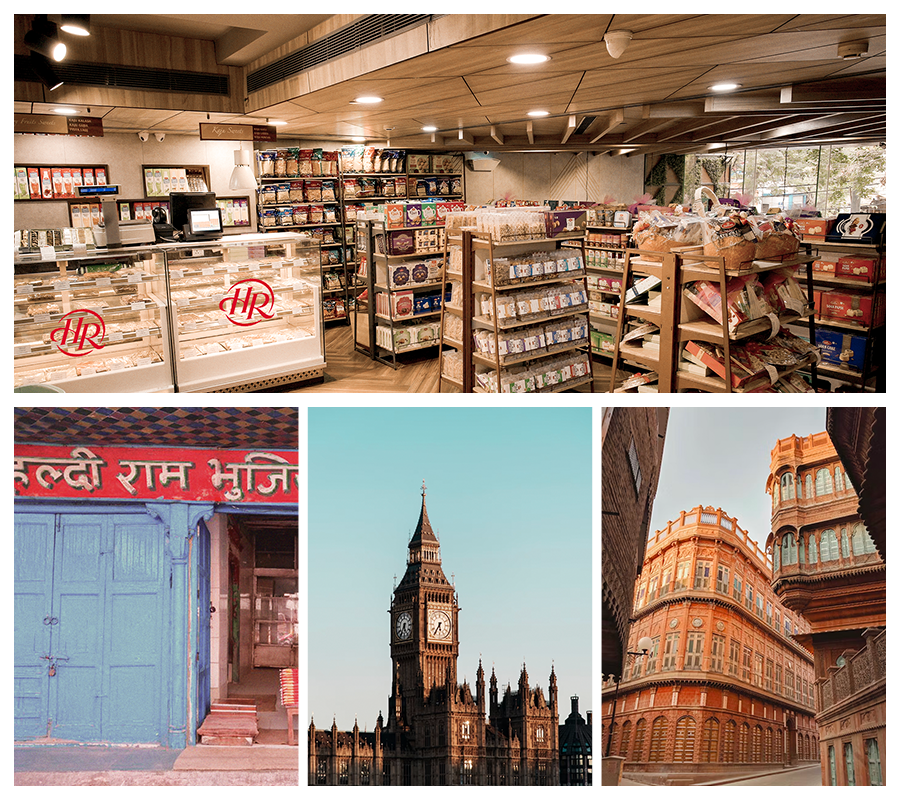 Haldiram is a name associated with the finest and authentic Indian taste in Sweets and Namkeens. We started our journey in 1937 at Bikaner, Rajasthan and today have an outstanding presence in India and across the globe. All through the decades that we have been in the industry, we have won millions of hearts by serving rich variety.
Haldiram's has been delighting customers for more than 80 years with its genuine Indian snacks and sweets
---
Today, we have a widespread network of 100 C & F and 1000 distributors in India, with Haldiram Products being available in more than 7 million outlets. Our brand also establishes a presence in the hospitality industry, with a large number of restaurant outlets in the country. The story does not end here as we have a global presence as well. Today, we stand proud as the world's No. 1 manufacturer and exporter of Indian best sweets and snacks.
In order to serve the nation's foodies, we initially established a foothold outside in the USA by exporting a line of 15 savoury products. We now introduce our first production facility in the UK after an amazing run as an exporter in places like Canada, the U.K., Europe, Australia, New Zealand, the Far East, the Middle East, Moscow, Japan, Sri Lanka, Nepal, Thailand, etc. This facility, which is located Southall, London, promises to offer the greatest Indian sweets in the UK and EU together with authentic Indian flavours."The UK welcomed its first factory outside of India in 2016.
The vision behind the initiative is to cater fresh sweets and snacks that are prepared using the highest-quality ingredients to people who appreciate the true taste of India, despite living thousands of miles away from the country. With a presence that promises to replicate the taste and trust that has become our legacy over the taste, Haldiram Overseas is all set to begin a new chapter in the history of our brand.
Bikaner, Rajasthan
Kolkata, West Bengal
Nagpur, Maharashtra
Delhi, India
UK
& Other Countries
Bikaner
1937
Haldiram's began as a tiny shop in Bikaner, in 1937.
Delhi
1983
By 1982, Haldiram's had set up shop in Delhi and the capital had begun to stop by and take note of the savouries and sweets.
USA
1993
In 1993, USA was the first market we started exporting to, thanks to the large Indian population there. We began with about 15 products, all savouries because they are a favoriteof Indians.
First factory in UK
Haldiram's is the pioneer of branded packed traditional snacks. We established our first overseas factory in the UK in 2016.